Fall 2018 Task Force Presentations
Jerry Frank, MD, Emblem Health
Dr. Frank details Emblem Health's experiences reducing unnecessary pre-operative clearances before cataract surgery.

---
Michael Chernew, PhD, VBID Health
Dr. Chernew explains the V-BID X project thus far, designed to produce a standardized value-based health insurance product.

---
Lauren Vela, Pacific Business Group on Health
A guide to building a value-based benefits plan.

---
Michael Budros, VBID Health
Background on Low-Value Care and the Task Force accomplishments.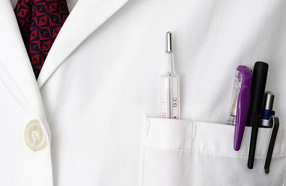 Top Five Low Value Services: What and Why
Top Five Low Value Services:
Resources to Address
Background on
Low-Value Care