Mission
Task Force on Low-Value Care
The Task Force aims to accelerate concerted action to reduce low-value medical care and thereby reduce pressure on payers and consumers. To this end, we will:
Draw attention to research on low-value medical care, as well as associated gaps in the literature;
Disseminate effective, practical tactics for enabling payers and purchasers to reduce low-value care; and
Identify and prioritize strategies for impacting the state and federal policymaking dialogue on low-value care.

In alignment with existing provider- and consumer-facing work, we will help payers and purchasers "move the needle" on low-value care faster than they otherwise might.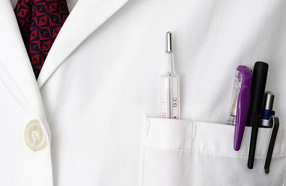 Top Five Low Value Services: What and Why
Top Five Low Value Services:
Resources to Address
Background on
Low-Value Care