Spring 2018 Task Force Presentations
Beth Bortz, Virginia Center for Health Innovation
Overview of the Virginia Health Value Dashboard and low-value care innovation in Virginia.

---
Lauren Vela, Pacific Business Group on Health
Commentary on next steps for employers to reduce low-value care.

---
Nancy Giunto, Washington Health Alliance
Understanding and targeting low-value care using the Health Waste Calculator.

---
Jason Buxbaum, VBIDHealth
Background on Low-Value Care and the Task Force accomplishments.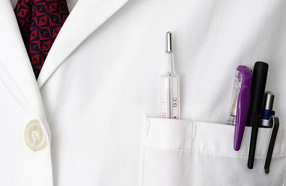 Top Five Low Value Services: What and Why
Top Five Low Value Services:
Resources to Address
Background on
Low-Value Care