The $1 Trillion Health Care Problem That's Jacking Up Americans' Medical Bills—And How You Can Fight It
In an excerpt from his book, Get What's Yours for Health Care, Philip Moeller discusses how too many tests, procedures, and other care can lead to wasteful expenditures and bad outcomes, as well as the costs of misdiagnoses from too little care, and what steps patients can take to get just the right level of care.
Primary Care Physicians and Spending on Low-Value Care
New data published in the Annals of Internal medicine shows that primary care physician services and referrals account for a small minority of spending on low-value care. For the majority of PCPs, services they performed or ordered accounted for less than 9% of their patients' low-value spending, and their referrals accounted for less than 16%.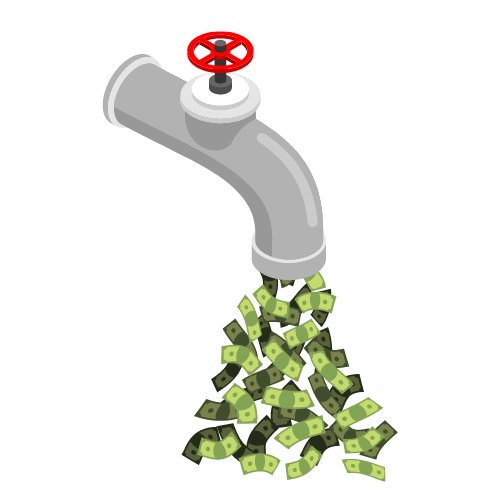 Assessment of Prevalence and Cost of Care Cascades After Routine Testing During the Medicare Annual Wellness Visit
New research published in JAMA examines how often routine low-value tests are performed during Medicare annual wellness visits and whether they are associated with cascades of care. The study found that 19% of healthy Medicare beneficiaries received routine low-value ECGs, urinalyses, or thyrotropin tests during their annual wellness visits, more often than those who were younger, white, and lived in urban, high-income areas.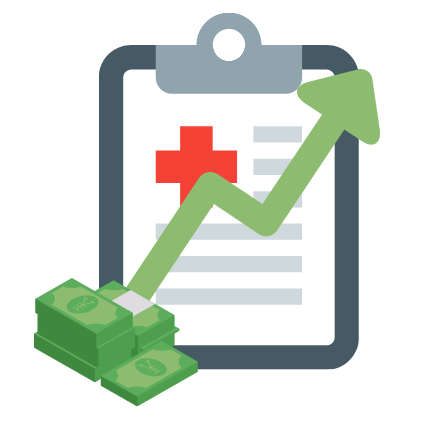 Do People Choose Wisely After Satisfying Health Plan Deductibles? Evidence From the Use of Low-Value Health Care Services
In an EBRI issue brief, authors of a recent study examined the extent to which members who satisfy their health plan deductible continue to discriminate between high-value and low-value care when it comes to services used. Among the results, the likelihood of receiving low-value health care services increased by as much as 83% for those who had satisfied their plan's deductible, relative to those who had not.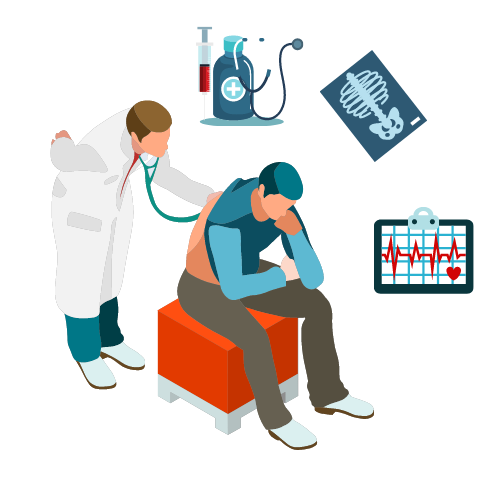 Evaluation of Low-Value Diagnostic Testing for 4 Common Conditions in the Veterans Health Administration
A cohort study found that low-value testing was performed for 5% to 21% of veterans with either low-back pain, headache, syncope, or sinusitis, and delivery varied substantially across Veterans Affairs medical centers. The findings suggest a need to address low-value care in integrated health systems with robust decision support and utilization management, such as the Veterans Health Administration.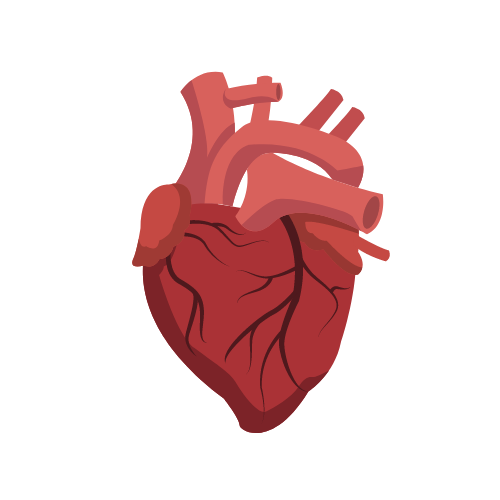 Two Remedies for Inappropriate Percutaneous Coronary Intervention—Closing the Gap Between Evidence and Practice
Contributing authors of the JAMA Internal Medicine Less is More series examine how to close the gap between evidence and practice to reduce low-value care in the context of percutaneous coronary interventions for patients with stable coronary artery disease, a procedure with a long history of low-value use and potential harm.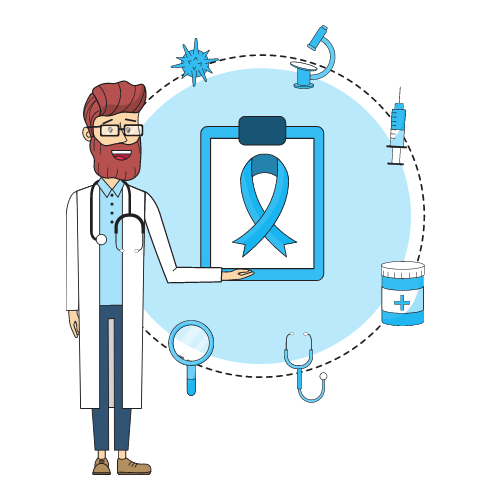 Changing Provider PSA Screening Behavior Using Best Practice Advisories: Interventional Study in a Multispecialty Group Practice
New research in the Journal of General Internal Medicine has found that the use of a "Best Practice Advisory" (BPA) intervention within the electronic medical record (EMR) system lowered the rates of inappropriate PSA screening by 58.5% in men ≥ 70 years of age. This intervention is applicable to many other scenarios and has the potential to mitigate some of the financial burden to healthcare systems as a result of inappropriate testing.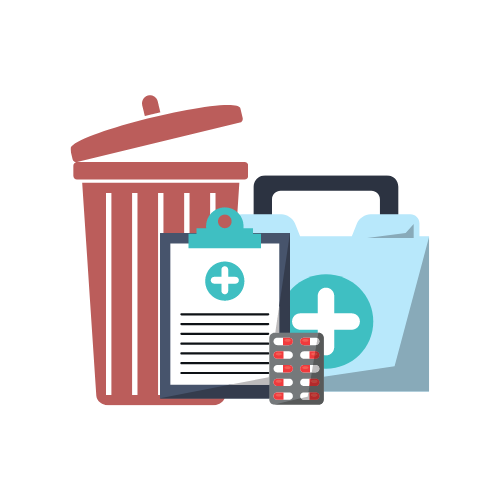 We Have Made Little or No Progress in Addressing the Enormous Inefficiency and Waste in Our Health Care System
A recent Health Affairs blog discusses key metrics of the 2020 Kaiser Family Foundation Employer Health Benefits Survey that point to rising costs alongside stagnation in the pursuit of eliminating low-value care. The author proposes utilizing KFF report data to inform public policy priorities amidst the COVID-19 crisis that will ensure increased access to high-quality care.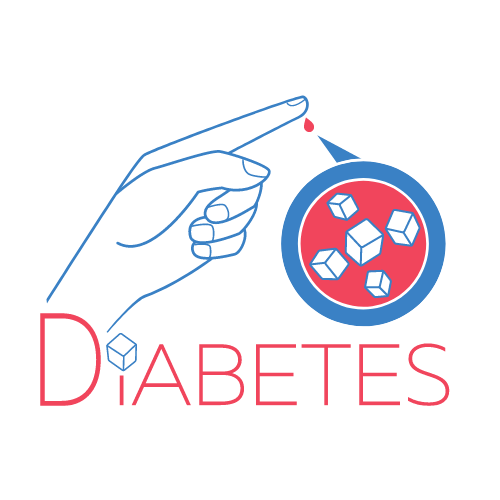 Implementation of a Behavioral Economics Electronic Health Record (BE-EHR) Module to Reduce Overtreatment of Diabetes in Older Adults
A pilot study at the New York University Langone Health (NYULH) utilized a behavioral economic (BE) EHR module across five NYULH clinics to promote appropriate diabetes management in older adults. The study found that patient-level Choosing Wisely compliance increased 5.1% for patients aged 76 and older with type II diabetes during a 16-week interval. This intervention shows promise in improving diabetes management in older adults and the study will expand to 66 clinics to rigorously assess the effectiveness of the BE-EHR module.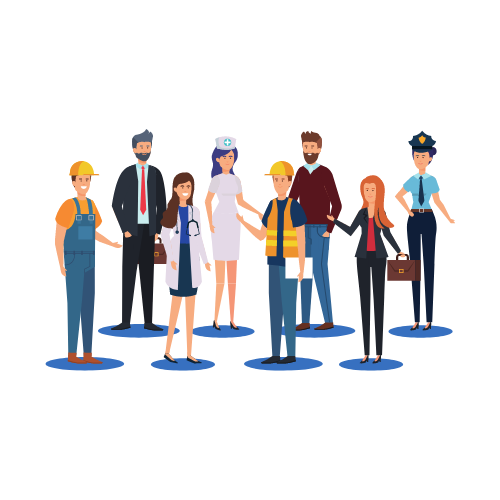 PBGH Survey: Nearly Sixty Percent of Employers Will Prioritize Reducing Health Care Costs in 2021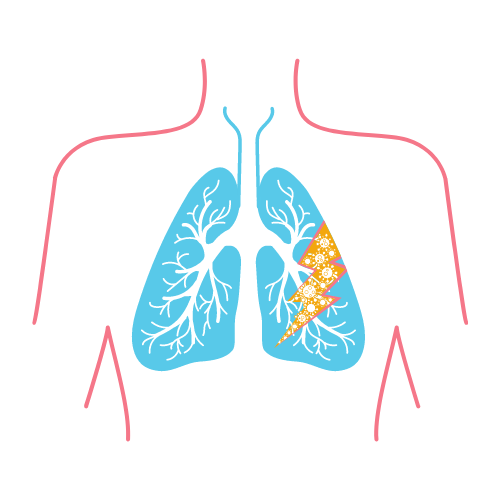 Widespread Adoption of Low-Value Therapy: The Case of Bronchiolitis and High-Flow Oxygen
A comment piece on Pediatrics article, High-Flow Nasal Cannula (HNFC) Use Outside of the ICU Setting, calls for revision of clinical protocols and de-implementation of HNFC. This therapy, among other similarly ineffective treatments, has been widely adopted despite growing evidence of ineffectiveness and low-value as a first-line intervention for infants with bronchiolitis.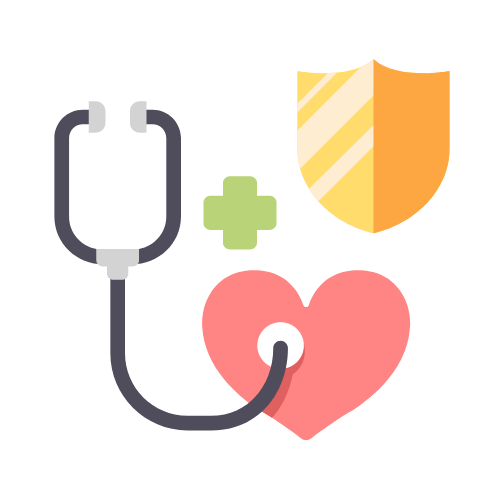 Are All Managed Care Plans Created Equal? Evidence from Random Plan Assignment in Medicaid
A working paper in the National Bureau of Economic Research found that auto-assignment in low-spending plans causes broad reductions in the use of medical services – including low-cost, high-value care – and worsen beneficiary satisfaction and health. The authors found that, rather than reducing wasteful spending, this supply-side tool gave rise to a cost/quality trade-off.
Understanding One Challenge in Cutting Health Care Costs
Authors of a Harvard Business Review article argue that one major opportunity for lowering health care costs without compromising outcomes is to persuade physicians and patients to use sites that provide high-quality services such as lab tests, MRI scans, and procedures at a lower cost than others. In order to do so, however, payers and health systems must meet the challenge of changing ingrained practices and habits.