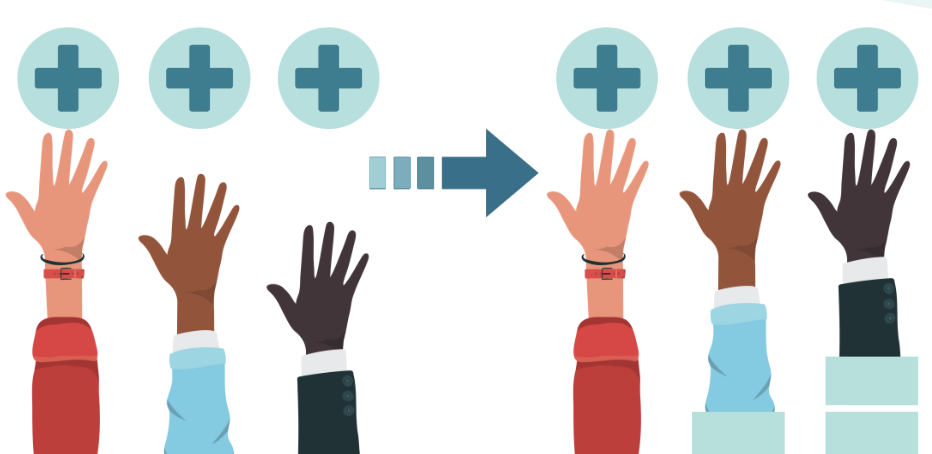 New infographic: Reducing Low-Value Care to Improve Health Equity
A new V-BID Center 
infographic
 addresses the fact that Black and Brown patients are at a higher risk of receiving more low-value care when compared to white patients, contributing to disparities in health outcomes. Reducing use of low-value care, starting with services that provide no clinical benefit in specific patient populations, is central to improving health equity. Please learn more about the Center's efforts to measure and reduce 
low-value care
.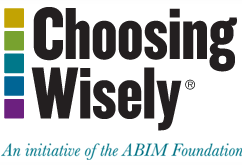 Longitudinal Content Analysis of the Characteristics and Expected Impact of Low-Value Services Identified in U.S. Choosing Wisely Recommendations
Since the establishment of the Choosing Wisely Campaign in 2012, the list of tests and treatments to avoid has increased from 45 to more than 600. Despite its evolution and expansion, the campaign has yet to significantly reduce use of LVC and spending. In this 
study
, researchers investigate characteristics and potential impact of 626 recommendations to determine where current priorities lie, and to identify new opportunities to reduce low-value service use and spending.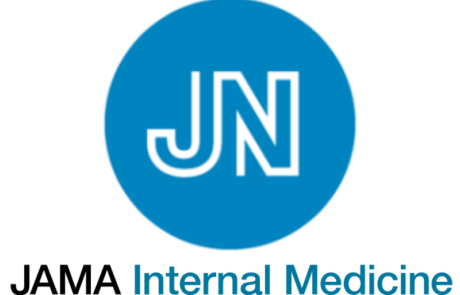 The Next Frontier of Less Is More - From Description to Implementation
In this 
JAMA Internal Medicine Editorial,
 authors assert that after a decade of describing the prevalence of harms associated with low-value care, we must move toward implementation of multi-pronged interventions and implementation strategies for value-based care at the policy, structural, and education levels. Authors believe that better approaches to accurately identifying LVC, as well as changes in the culture that embraces such care, are pivotal for the next frontier of the Less is More series.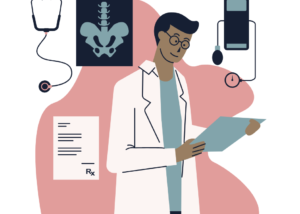 Association Between Capitated Payments and Low-Value Imaging in Primary Care
As a primary care payment reform strategy, capitation provides fixed, recurring per-patient payments in an effort to incentivize primary care clinicians to reduce use of low-value care services. However, findings from a recent study focused on the association between capitation and low-value advanced imaging suggest that this approach may not be effective in all scenarios. Read more 
here
.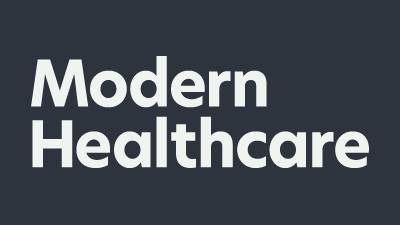 Doing Less: Docs Change Practice Patterns Following Peer Pressure
Recent 
JAMA study
 provides pilot evidence that individualized physician peer-benchmarking could be a key strategy for quality improvement and cost reduction in health care. Targeting endovenous thermal ablations, researchers partnered with the American Vein and Lymphatic Society in 2018 to send letters to physicians who performed the procedure frequently. Follow-up review of claims data in 2019 showed marked reduction, resulting in an estimated 6.3M in Medicare savings. Read 
more
.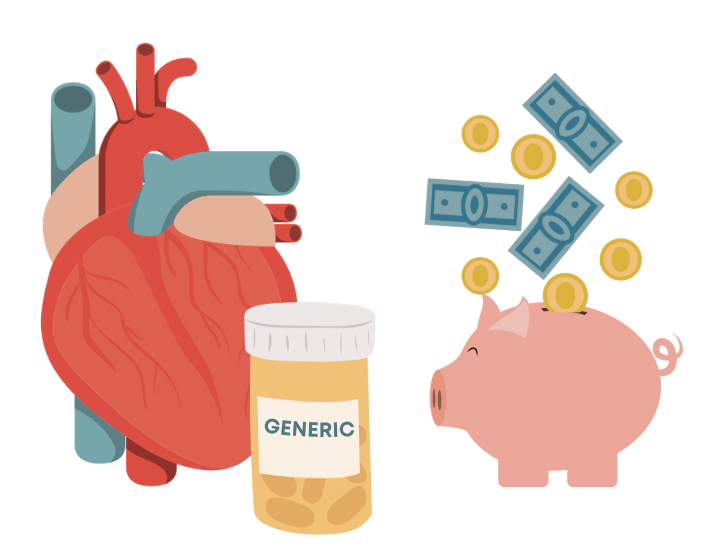 Physicians Could Save $641M Per Year by Prescribing Generic CVD Medications
Analysis
 of 2017 national prescription data reveals that of $23B total Medicare Part D spending on cardiovascular disease medications, $11B was spent on brand-name medications with a generic equivalent. By substituting brand name with generic medications, researchers estimate that physicians could reduce healthcare spending by $641M a year, including $135M incurred by patients from out-of-pocket costs. For more about how this change could significantly reduce the financial burden of prescription therapy, click 
here
.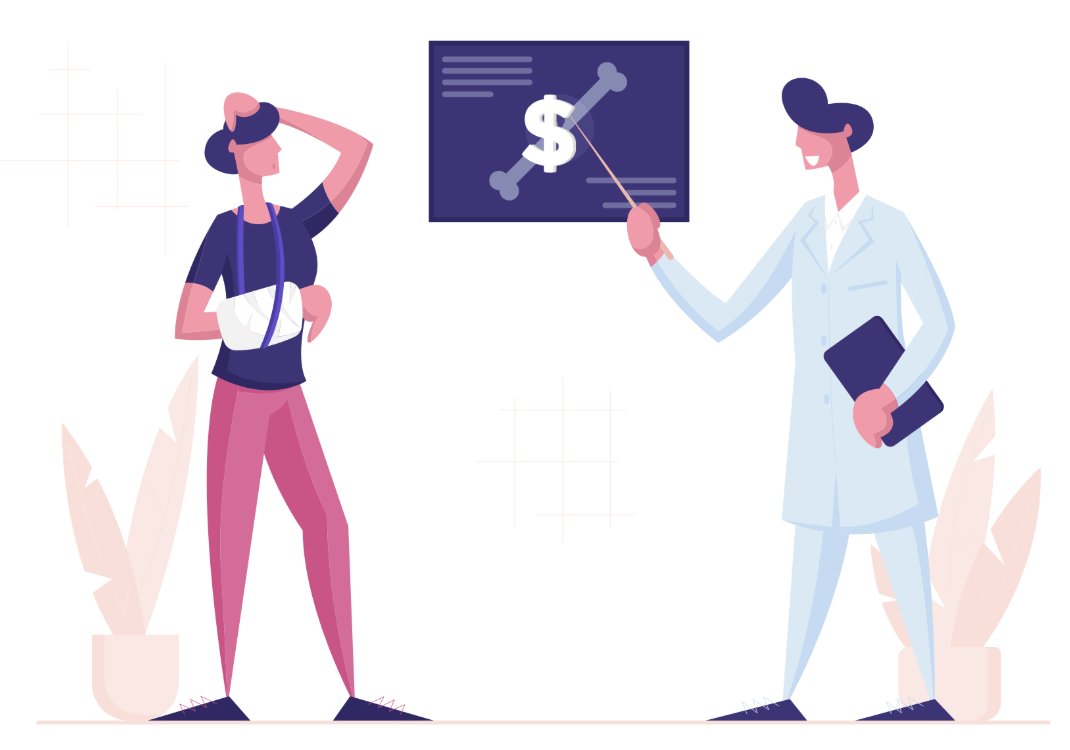 Study: Hospital Prices for Radiology Services 2 to 6 Times Higher than Medicare Rates
Recent analysis
 of data disclosed by approximately 2,000 U.S. hospitals reveals significant disparities between hospital and Medicare median pricing for common, shoppable radiology services. Confirming policymakers' concern that lack of transparency has hidden potentially abusive price behaviors, researchers hope that this report will inform and empower employers, payers, and patients to demand change.