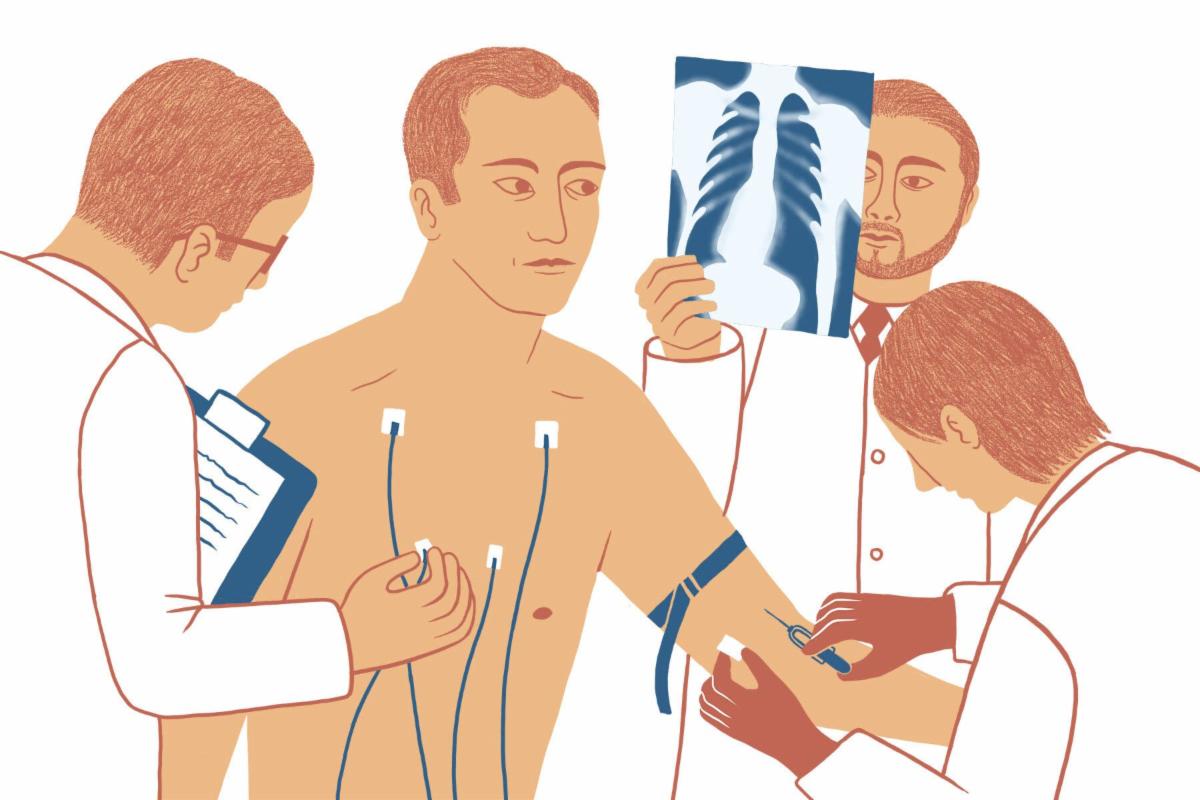 Planning for Surgery? You Might Not Need All Those Tests Beforehand
Experts say that pre-op testing – such as x-rays and cardiac stress tests – is often unjustified for low-risk surgeries, making it one of the 
LVCTF "Top 5" services
. Despite a growing body of research that shows that diagnostic tests and imaging for low-risk surgeries are wasteful and may cause potentially harmful complications, guidelines alone have not been successful in curbing the use of these services. Experts encourage patients to question whether pre-op testing is necessary and valuable to their care. Read more 
here
.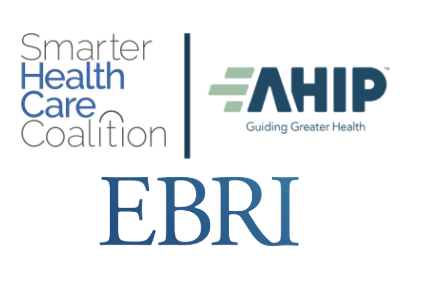 HSA-Eligible Health Plans Embrace Changes to Better Serve Americans With Chronic Health Conditions
Recent findings from a survey conducted by AHIP and SHCC show that most health insurance providers and many large employers have taken advantage of the new flexibility allowed by IRS guidance (Notice 2019-45) for HSA-eligible high-deductible health plans (
HDHPs
). This is further supported by findings from the 
2021 EBRI survey
, to which 76% of employers responded that they have added pre-deductible coverage for at least one of the 14 health care services.
Click 
here
 to view the press release from AHIP/Smarter Health Care Coalition.

Your Out-of-Pocket Health Care Costs Need Not Be a Mystery
A new California law, SB 
368
, encourages greater transparency about patients' out-of-pocket costs by requiring health plans to send updates for every month in which the patient has received care. Given the continued increase in health plan deductibles, this law is expected to be especially beneficial for those with chronic conditions. Read more 
here
.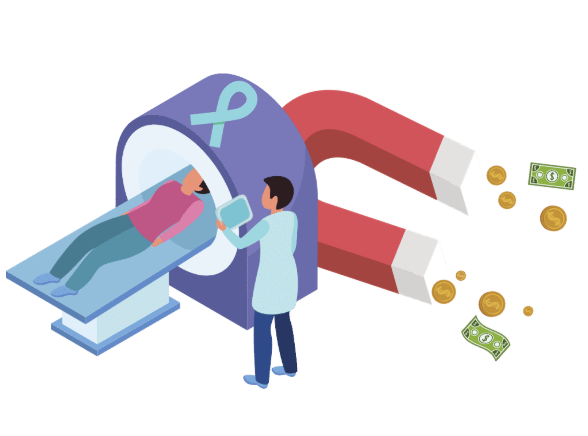 Study: Medicare Spends Millions on Cancer Treatments Without Clinical Benefit
According to a recent 
JAMA analysis
, Medicare spent nearly $600M between 2017-2019 on four cancer drugs that have been found to provide no clinical benefit for some forms of the disease for which the drugs received FDA approval. "(This) study shows that new cancer drugs without documented overall survival benefit are increasingly used and that they account for substantial healthcare spending," said co-author Anita Wagner.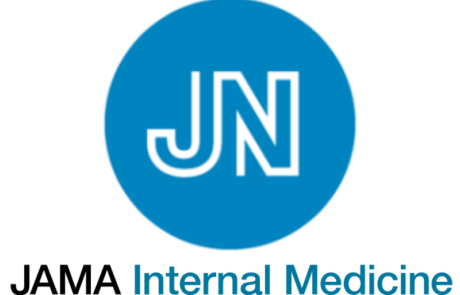 Low-Value Care at the Actionable Level of Individual Health Systems
Within existing frameworks, low-value care has been primarily measured and reported at the regional or national level, limiting accountability and actionability. In a recent 
JAMA Internal Medicine study
, researchers applied system-level assessment of low-value practice patterns across 556 health systems. Findings suggest that system-level measurement and reporting may enable cross-system comparison of characteristics associated with higher use of low-value services, leading to more actionable metrics for a range of stakeholders.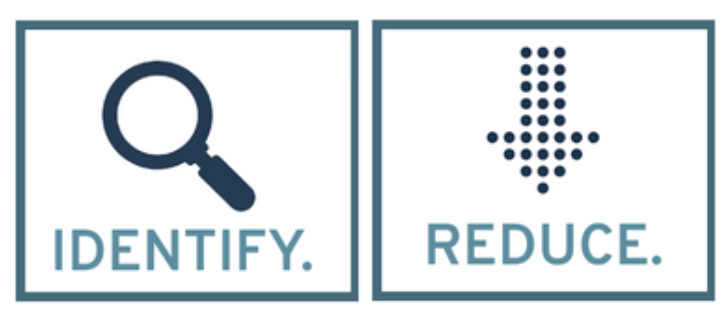 How Payers Can Identify, Reduce Low-Value Care Spending Patterns
While recent efforts have helped to identify low-value services, data shows that there is still room for improvement. A recent study revealed that Medicare Advantage plans matched or fell below traditional Medicare's record on 13 low-value care measures. Read more 
here
.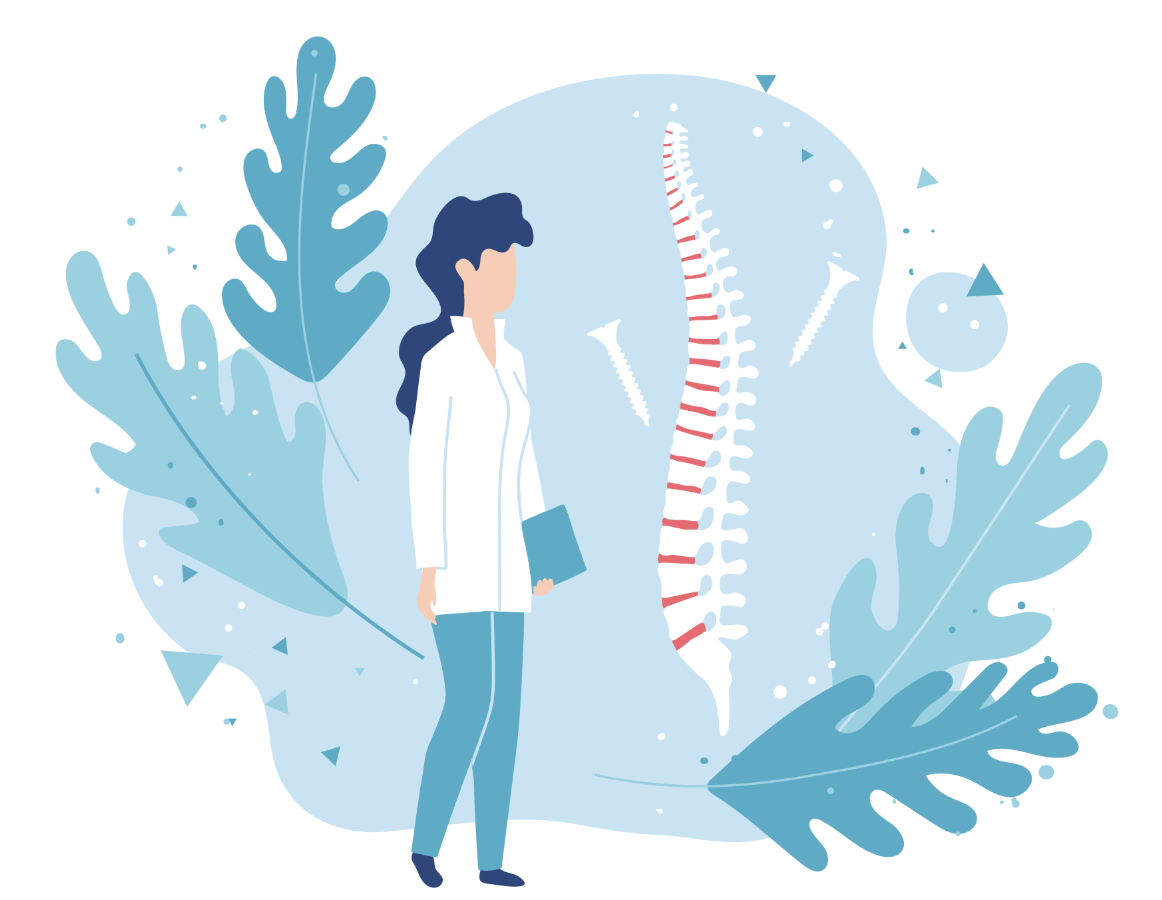 Spines 'R' Us: The evidence and business behind spinal fusions
Studies show that in orthopedic departments, spinal fusions are not only one of the most common, costly, and lucrative procedures, but also one of the most unnecessary. By 2015, 40% of spinal fusions performed in the U.S. were for conditions not backed by strong evidence of effectiveness. According to a review of Medicare claims data from 2016-2018, out of 7 low-value procedures assessed, inpatient spinal fusions were affiliated the most with hospital-acquired conditions, adverse patient safety indicators and unplanned hospital admissions after outpatient procedures. Read more 
here
.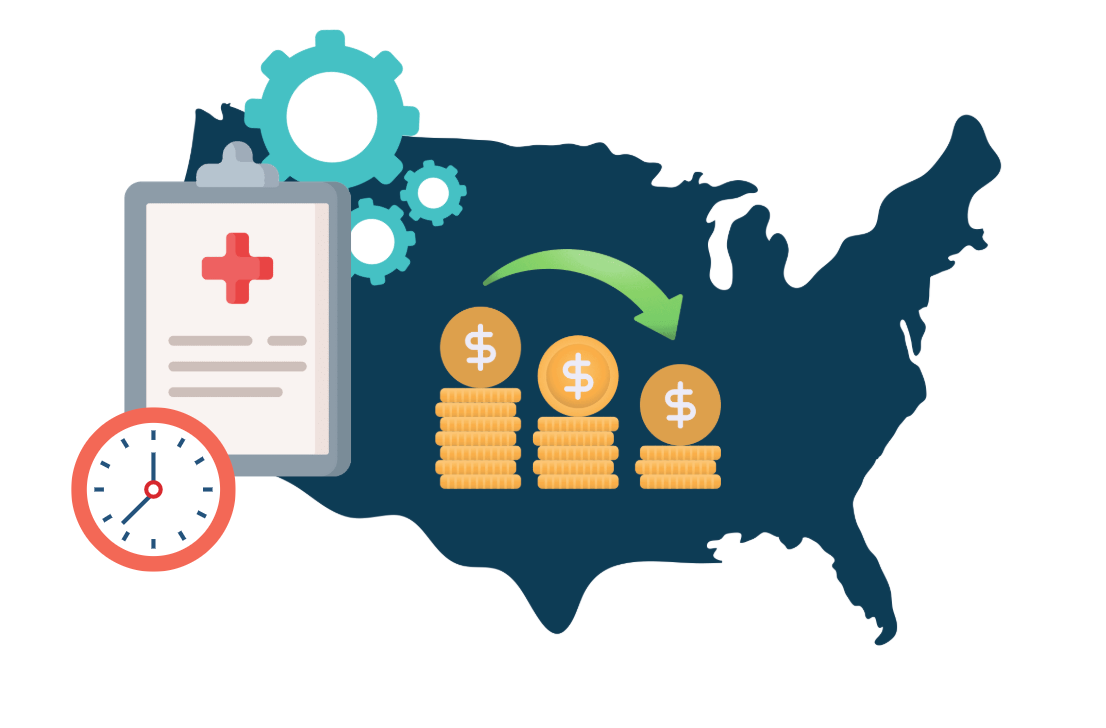 Healthcare Administrative Spending Can Be Cut 28%, Report Says
According to a 
report
 published by 
McKinsey & Company
, administrative spending accounted for $950 billion – about a quarter – of total U.S. healthcare spending in 2019. This report proposes three kinds of interventions that could reduce administrative spending by $265 billion annually without sacrificing quality or access. For more about these interventions and the keys to success in these efforts, read the Healthleaders article 
here
.